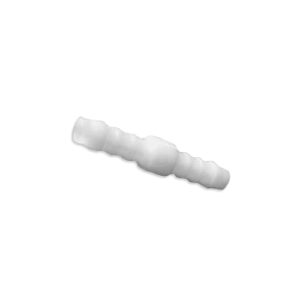 Injection hose connector made of extremely durable plastic, designed for quick connection of two hoses. The connecting piece should be inserted into the ends of the hoses and fixed with clamps. The hose can be used right away.
An element used to fix the connector to the injection hose and to strengthen and secure the connection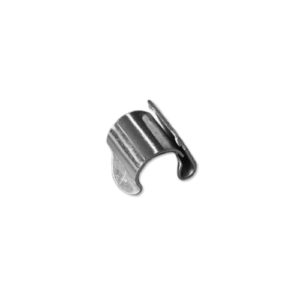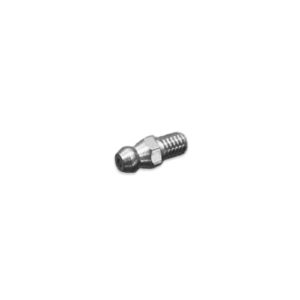 A device for dosing injection resin in reinforced concrete structures (white bathtub). In connection with the injection packer, it ensures the penetration and distribution of the resin to the entire injection system.
This simple fixing clip enables to keep the injection hose in the right place during concreting, it keeps it in the designated place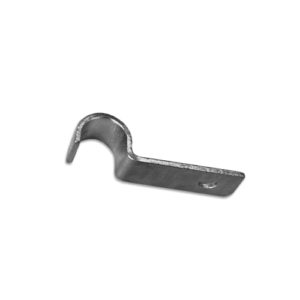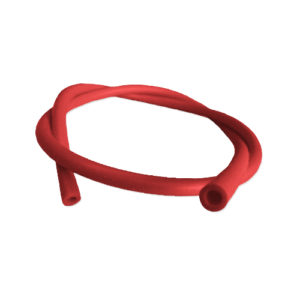 Single-channel injection hose without braid serving as an additional protection for sealing tapes used for resin application, thanks to the extremely durable material, it guarantees effective and quick sealing of horizontal and vertical construction joints in reinforced concrete structures (white bathtub)
The formwork injector for the injection hose is used as the end of the injection system for resin injection. Made of very durable plastic, it guarantees quick and secure installation.