Company iBet sp.z o.o. is a dynamic company with strong roots in the construction industry with a very strong logistics base. Our company profile is based on two main pillars: TRADE, SERVICES. Our offer is addressed to everyone who cares about a high-quality product, carefully performed service and a professional atmosphere accompanying the entire process.
Please do not hesitate to contact us!
We started our business in Warsaw, where stands our headquarters and storage. With time, we managed to develop our activity throughout Poland. Currently, we are able to deliver our goods to customers in 1-2 days at most, anywhere in the country.
Through years of our activity we managed to meet expectation of many clients, which can be proved with getting known with "references" tab, available on our site. It is also worth checking out the "certifications" section, because it proves our constant development to meet the customer needs.
generation in the industry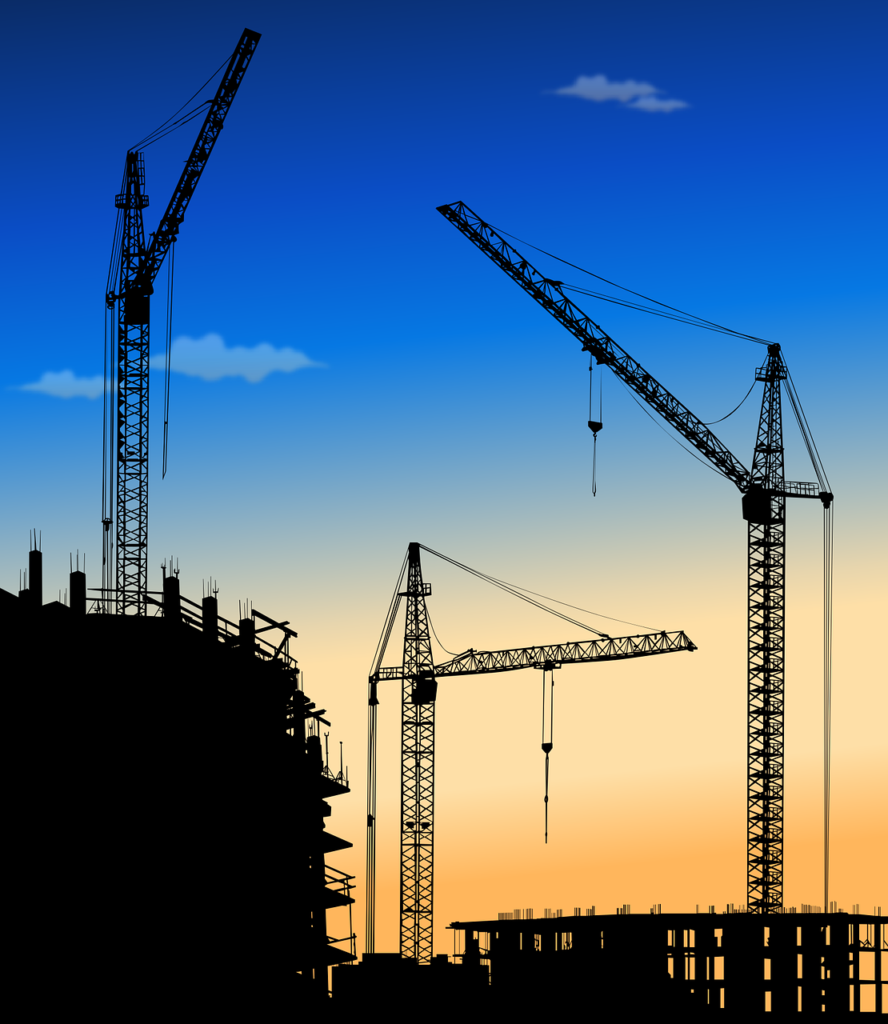 Extensive range of accessories
and materials for the construction industry
The core of our business is, of course, a range of materials and equipment. We stock formwork systems, formwork accessories, waterproofing, elastomers, bending reinforcements, balcony connectors, containers, safety systems and various accessories and materials.

Formwork systems Formwork accessories Waterproofing Elastomers Bending reinforcements Balcony connectors Containers Safety systems Various accessories and materials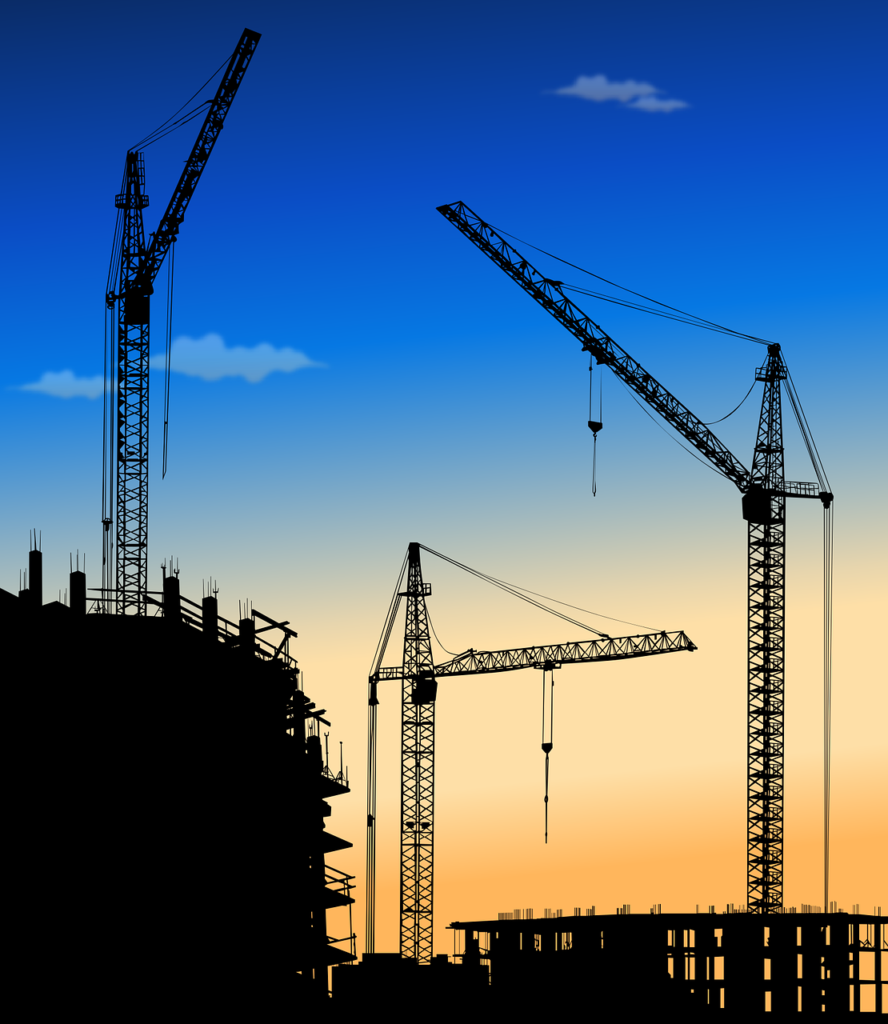 We focus on continuous development in the construction industry
We are closely cooperating with our partners, setting ambitious goals and doing our best to meet them. Most important part of our business is providing the highest quality material, accessories and checked reliable devices to the client. We take an individual approach to each order, taking care of our customer's satisfaction. That is why we are able to meet the expectations of even the most demanding contractors, wholesalers, or building depots in Poland.
Materiały budowlane, akcesoria, usługi Warszawa
Firma iBet (innovative bulding engineering technology) działa w branży budowlanej, nieustannie się rozwijając. W czasie działalności udało nam się rozwinąć, zdobyć wiele doświadczeń, które pozwoliły nam dokładnie poznać potrzeby klientów oraz zbudować mocne zaplecze logistyczne. Bardzo dynamicznie się rozwijamy, nieustannie wzbogacając swoją ofertę w taki sposób, by jeszcze lepiej mogła sprostać różnorodnym potrzebom poszczególnych klientów.
Nasza działalność
Swoją działalność rozpoczęliśmy na terenie Warszawy, gdzie do tej pory znajduje się nasza główna siedziba oraz magazyn. Z czasem udało nam się rozwinąć swoją działalność na terenie całej Polski. Obecnie jesteśmy w stanie dostarczyć swoje produkty klientom znajdującym się w dowolnym miejscu w kraju, w maksymalnie 1-2 dni. Przez lata działalności udało nam się sprostać oczekiwaniom wielu klientów, o czym można przekonać się, zapoznając się z zakładką "referencje", dostępną na naszej stronie. Warto sprawdzić również zakładkę "certyfikaty", która stanowi potwierdzenie tego, że nieustannie się rozwijamy, w taki sposób, by móc jak najlepiej sprostać potrzebom naszych klientów.
Rozbudowana oferta akcesoriów i materiałów z branży budowlanej
Trzon naszej działalności stanowi oczywiście oferta obejmująca różnorodne materiały oraz urządzenia. Można się u nas zaopatrzyć w systemy deskowania, akcesoria szalunkowe, uszczelnienia, elastomery, zbrojenia odginane, łączniki balkonowe, pojemniki, systemy BHP oraz różnorodne akcesoria oraz materiały.
Stawiamy na nieustanny rozwój w branży budowlanej
Blisko współpracujemy z naszymi partnerami, wyznaczając sobie ambitne cele i dokładając starań, by jak najlepiej im sprostać. Najważniejszą częścią naszej działalności jest oczywiście dostarczanie klientom wysokiej jakości materiałów i akcesoriów oraz sprawdzonego, niezawodnego sprzętu. Do każdego zlecenia podchodzimy w sposób indywidualny, dbając o satysfakcję klienta. Właśnie dlatego jesteśmy w stanie sprostać oczekiwaniom nawet najbardziej wymagających firm wykonawczych, hurtowni czy składów budowlanych w Polsce.
Współpraca z nami – gwarancja satysfakcji z usług
Doskonale rozumiemy, że satysfakcja klienta to nie tylko wysokiej jakości produkty, ale także wrażenie związane z całością świadczonych usług. Właśnie dlatego nasz dział handlowy nieustannie dba o relacje z klientami. Tworzy go kadra doświadczonych specjalistów, którzy bardzo chętnie udzielają odpowiedzi na wszelkie pytania klientów i pomagają w podjęciu decyzji zakupowej. Całość procesu wspiera dział administracyjny, dbający o to, by wszystkie zamówienia były realizowane sprawnie i bezproblemowo. Nasz zgrany, doświadczonych zespół gwarantuje usługi na najwyższym poziomie. W swojej pracy współpracujemy z wieloma zaprzyjaźnionymi firmami z branży. Jest to bardzo ważne dla naszej działalności, ponieważ gwarantuje nam oraz naszym partnerom obustronne korzyści. Sprawia również, że jesteśmy w stanie doradzać naszym klientom podczas wyboru poszczególnych produktów, a także w kwestiach związanych ze sprawami technicznymi, usługami budowlanymi i wykonawstwie.
Zachęcamy do skorzystania z oferty!
Jeśli zależy Państwu na produktach najwyższej jakości, szybkiej realizacji zleceń oraz satysfakcjonującej obsłudze realizowanej przez doświadczonych specjalistów, serdecznie zapraszamy do zapoznania się z ofertą.
Cooperation with us – service satisfaction guarantee
We understand well, that client satisfaction is not only from product of the highest quality, but also impression associated with overall service provided. That is why our sales department is continuously working on relations with customers. It is made up of experienced specialists who are happy to answer any questions customers may have and help them make a purchase decision. Whole process is supported with administration department, which is makes sure that all orders are processed efficiently and smoothly. Our experienced and well coordinated team is guarantees the highest level of service.
In our work, we cooperate with many friendly companies from the sector. It is vital for our activity, because it guarantees mutual benefits for both sides. It also makes us able to advise our customers on the choice of individual products, as well as on technical matters, construction services and workmanship.
We invite you to take advantage of this offer!
If you care about the highest quality products, fast completion of orders and satisfactory service provided by experienced specialists, we invite you to familiarize yourself with our offer.