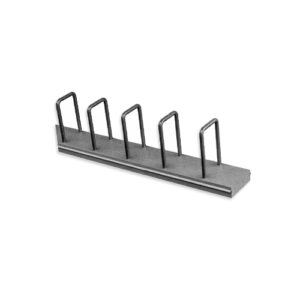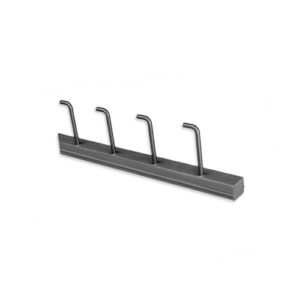 Bendable reinforcement enables quick and efficient connection of elements performed at various stages of concreting in reinforced concrete structures. With the use of connectors, it is possible to connect various building elements, such as: walls, bearers, ceilings, stairs, landings. Reinforcement enables to optimize the time and material at the construction site with high precision. Our company offers all kinds of bendable reinforcement: single and double row.
Standard widths: 60, 80, 110, 140, 160, 190 i 250 mm
Standard bar diameters: 8, 10, 12 mm
Steel bars: B500B and B500SP.
Length: 1,25 m